Mountain Fresh Trees - Delivered to your Door
Our shop opens on the 1st of Novemeber, and LOCAL home deliveries start on the 1st of December, to ensure you get that fresh tree direct from the grower
. The tree will be delivered to you within a few days of being cut, making sure you get your Christams tree in the best condition possible. We also deliver Wreaths to your door.
At the moment we can only deliver to homes in the following postcode areas :
SY23, SY24, SY25, SA46, SA48.
To ensure deliveries are made before Christmas, the online shop will Close on the 21st of December
However if you live just outside these postcode areas, please Contact Us
and we will try our best to arrange a delivery, and remember you can also visit us on the Farm in Ysbyty Yswyth and select your own tree, as well as Wreaths and other gifts in our Christmas Cabin.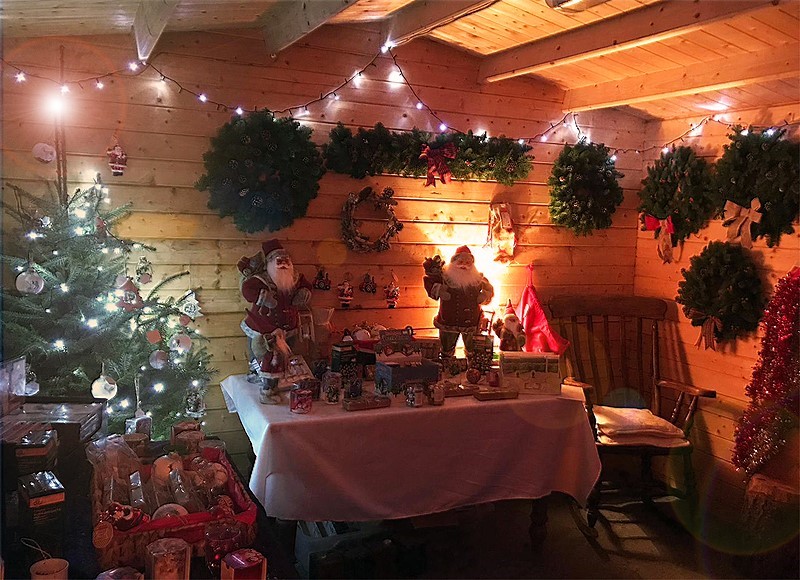 Award Winning Wreaths
In Christmas 2007 we won both best decorated wreath and undecorated wreath at the British Christmas Tree Growers Association competition and had the honour of our very own wreath placed on the door of No. 10 Downing Street.
We are proud to announce that we have won runner up for Best decorated and best undecorated wreaths for 2016 too.